PERFECT STEAKS. UNFORGETTABLE EXPERIENCES
---
Churchill's Steakhouse is the most exciting and elegant restaurant in the entire Northwest. We provide a Chicago-style quality and atmosphere that can only be matched in the Windy City.
Great experiences happen at Churchill's. Our restaurant was opened in 2007 in Spokane, WA, and has quickly become one of the most notable steakhouses on the west side of the country.
Churchill's has an unmatched passion for quality meat. Bill Alles, proprietor of Churchill's Steakhouse, comes from a long line of meat tradesmen. His grandfather was a Master Butcher who arrived from Germany in the late 1800s and settled in Philadelphia. He opened multiple successful markets and taught his four children the business. As a child, Bill learned many old world techniques from his father and grandfather, spending countless hours at work in the markets. Bill decided to follow in the footsteps of generations before him. He now incorporates many of the techniques passed down to him into the Churchill's way. Churchill's steaks are aged and prepared to perfection, as has been the custom in the Alles family for centuries. At Churchill's, established artisan methods meet modern technology, creating the richest and thickest steaks to appeal to a modern palate. A perfect blend of old and new makes Churchill's second to none.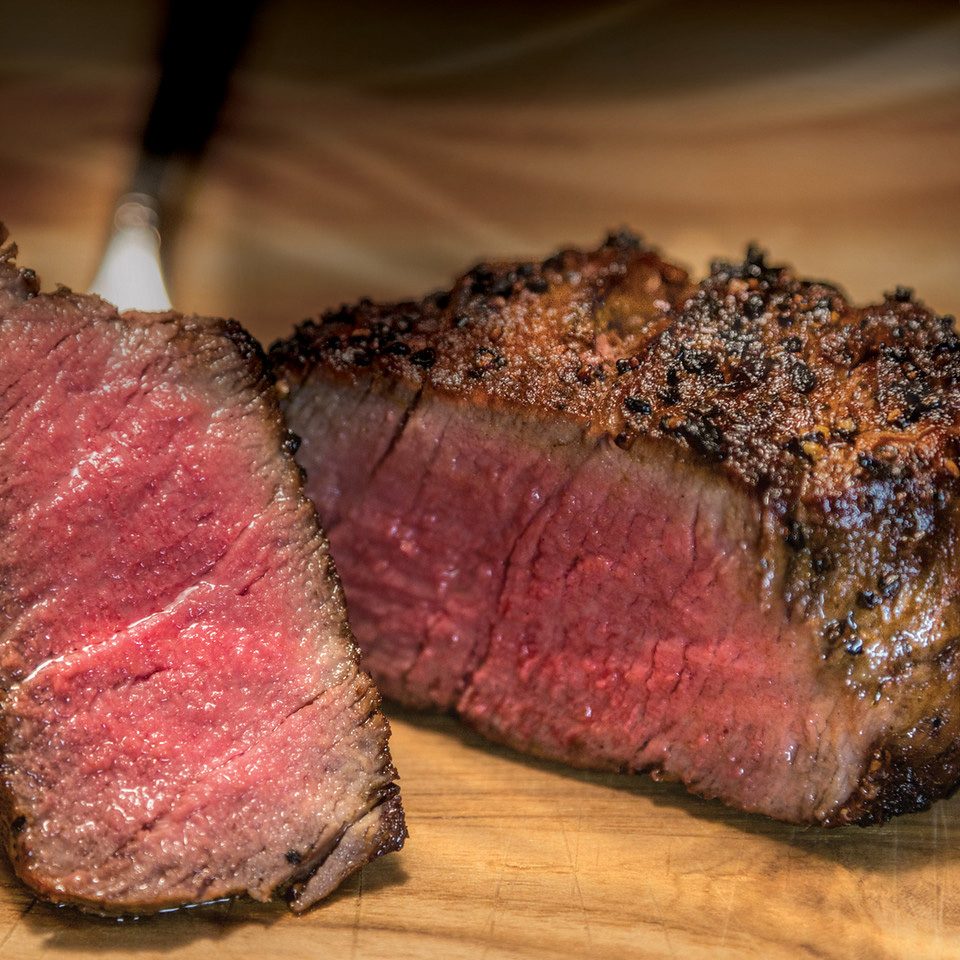 The Churchill's experience, simply put, is unique. At Churchill's Steakhouse in downtown Spokane, Washington, we provide a warm atmosphere coupled with excellent food and delightful entertainment. There is no better way to spend an evening than in good company at Churchill's Steakhouse. Our namesake, Winston Churchill, was a beloved man who reveled in charming conversation, delicious meat, and fine wine. He would surely be proud to an evening here. At Churchill's, we strive to ensure that, with every visit, each of our guests has a time to remember. To that end, we offer steaks of unparalleled quality, as well as a vast selection of award-winning wines. You will be blown away by your personal experience in-house. Come visit us at Churchill's soon; we would love to welcome you for a night of fine dining.

(509) 474-9888
165 South Post Street
Spokane, WA 99201
Hours
---
Sun: 3:00 pm-9:00 pm
Mon – Thu: 4:00 pm-10:00 pm
Fri – Sat: 4:00 pm-11:00 pm

[su_panel background="#dfdfdf" color="#000″ border="4px groove #cccccc" text_align="center"]
Join us for Dinner
---
Scottish Smoked Salmon
Minced Red Onion, Chopped Egg Whites & Yolks, Capers and Créme Fraîche, Served with Toast Points
16
Fresh Iced Pacific Oysters on the Half Shell (raw*)
Your server will advise you of today's available selection
16
Jumbo Lump Crab Cocktail
Maryland Blue Crab
16
Carpaccio of Prime Beef Loin (raw*)
Shaved Beef Loin, Extra Virgin Olive Oil, Ripe Olive Tapenade, Dijon Mustard, Capers & Minced Shallots served with Toast Points
15
Jumbo Wild Gulf Shrimp Cocktail
Wild Gulf of Mexico Shrimp Served with Spicy Cocktail Sauce
19
Oysters Muscovite (raw*)
Fresh Oysters on the Half Shell nestled over a bed of Fresh Steamed Spinach, topped with Horseradish Cream and crowned with Sturgeon Caviar
19
Oysters Rockeffeller
*Fresh Baked Oysters Florentine, topped with Sauce Hollandaise
​18
[/su_panel]